C.R. International Inc. Adds New Fuji High-Speed Surface Mount Machine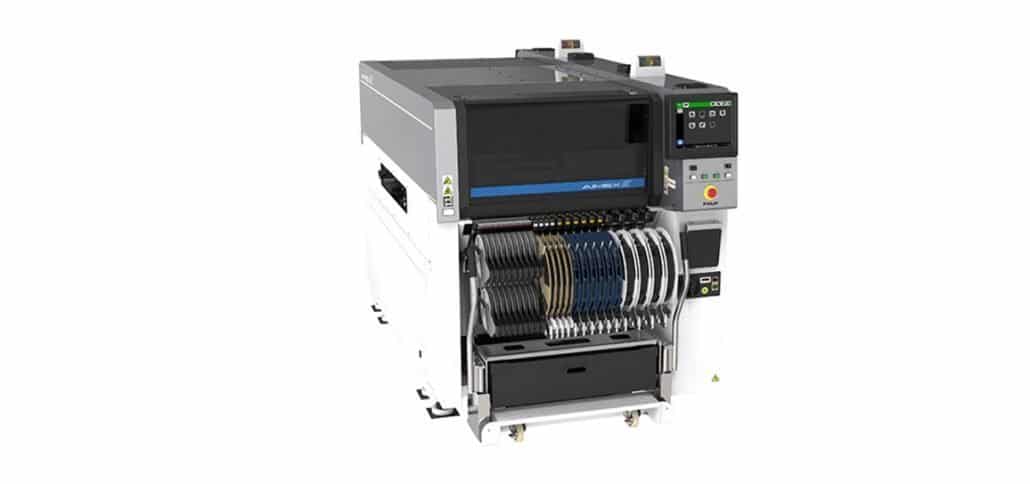 C.R. International Inc. has recently added a new FUJI AIMEX III machine to increase the company's ability to meet increasing customer demand for high-speed throughput.
While CRI has always been able to place down to 0201 discrete components, recent customer requests prompted the selection of the FUJI  AIMEX III. The FUJI AIMEX III gives CRI the capability to place 01005" (.254 x .127 mm) discrete components.  An additional benefit is 74,000 pph placement rate on a maximum PCB size of 24" W by 59" L.  On the fly vision insures accurate placement and reduced component pick errors.
Jeff Neisess, company president, stated "In the 35 years I have worked in the PCB industry, the demand for smaller, faster and more accurate component placement is ever present.  Ultra small, like the 01005 size component, is now the new threshold. Our goal is to always meet our customers' needs and, better yet, be one step ahead of their requests."
C.R. International Inc. is a small business located in Laurel, Maryland. More information can be provided at www.cri-inc.net, and inquiries can be sent to sales@cri-inc.net.
Contact C.R. International at sales@cri-inc.net or call (301) 210-1540 to start your manufacturing project.